Key benefits
Boxstorm is an easy-to-use, affordable online inventory management solution
Free Barcode Scanning, Free Quickbooks Online Integration
Comply with strict government regulations with Boxstorm's top-to-bottom auditing features
How it works with QuickBooks
Boxstorm is an online inventory management solution that is built on the same platform as Fishbowl. It integrates seamlessly with QuickBooks Online and many other business solutions, and its advanced inventory features are accessible anywhere!
Details
Boxstorm Forever Free is the first truly free inventory management solution that integrates with QuickBooks Online. It allows even the smallest startup to track its inventory in an app or online solution rather than manually in spreadsheets. You can use Boxstorm Forever Free to cycle count, scan in and out, generate multiple units of measure of locations, and add, remove, and move inventory. The three other versions of Boxstorm allow users to add many other features, including sales orders, taxes, kitting purchase orders, payments, vendors, tracking numbers, stock alerts, API access, and integrations with Stripe, Shippo, and Shopify.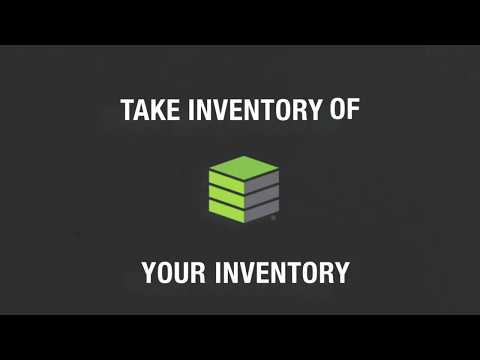 Based on number of users. starting at $0 a month.
| PLAN | PRICE | USERS | DETAILS |
| --- | --- | --- | --- |
| Free | $0 | 1 | Free |
| Pro | 79 | Unlimited | $79/month plus $9/month per additional users |
Support is available between the hours of 9:00 am and 5:00 pm MST.
Contacts
support@boxstorm.com 1-800-380-9786

Online support:

https://www.boxstorm.com/support/
FAQ
Does Boxstorm handle scanning?

Yes. Scanning can be done from any device that has access to the Boxstorm site. The scanning window has been optimized for various screen sizes.

Can I create purchase orders and sales orders in Boxstorm?

Yes. You can create both purchase and sales orders in Boxstorm. When a purchase order is fulfilled your inventory amounts with increase by what is on the purchase order. When a sales order is fulfilled your inventory will decrease by what is on the sales order.
---