Key benefits
Less frustration and better compliance Imagine that the documents you need from others are ready for you in QuickBooks Online. Attacher enables you to invite ANYONE to upload documents directly into QuickBooks!
Asking others for documents is painless and secure Kill those nasty little request emails! Simply share a secure upload request link with anyone, even if not on QuickBooks. This process bypasses email, ensuring info is Intuit's secure cloud.
Stay in control: Attacher will remind others for you! Attacher helps you keep track on who responded to upload request, and will generate auto reminders. Enough of the annoying calls and emails, enough of the frustration!
How it works with QuickBooks
QuickBooks Online ultimate documents organizer! Effortlessly upload documents to Intuit's QuickBooks Online secure cloud! Search and glue invoices, signed contracts and vendor bills to any record in QuickBooks Online. Easily connect "Multiples"- multiple document request to a single ask from users. Save on QuickBooks Online licenses and have others upload documents for you!
Details
Features
Unlimited storage on Intuit's Cloud
Document preview
Upload from external sources
On-demand secure upload for non-QuickBooks users
Single screen for attaching multiple docs to a QuickBooks record
Benefits
Fast-track to compliance, audit and tax with all docs in a single location
Increase efficiency for QuickBooks accountants by eliminating manual searching for docs
No need to log out/ log in for multiple company doc attachments
Eliminate emails and phone calls to request docs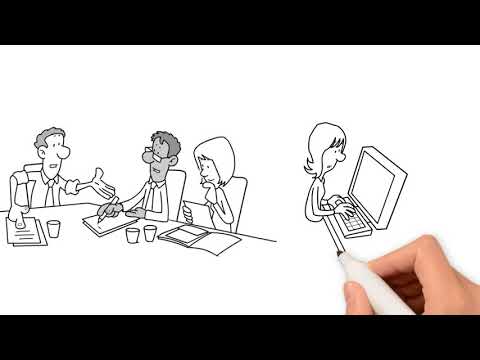 Free for 30 days, and your data will be kept. Ideal for business owners. Subscribe to the Standard plan for unlimited uploads for one company. Provide excellent service to multiple companies with the Pro plan. No time limits and no storage fees!
| PLAN | PRICE | USERS | DETAILS |
| --- | --- | --- | --- |
| Standard | $14.90 | N/A | Free for the first 30 day. Match and manage unlimited documents for ONE QuickBooks Online company. Ideal for freelance accountants and larger businesses. |
| Pro | $34.90 | Unlimited | Free for the first 30 days. Match and manage unlimited documents for up to 5 QuickBooks Online companies. Ideal for bookkeeping and accounting firms. Contact us if you need to support more than 5 companies. |
If you have questions please email us at support@attacher.co. Our team is proud to provide outstanding support! You can also call 650-223-5396 and speak to a live person.
Contacts
support@attacher.co (650) 517-3280

Online support:

http://app.attacher.co/support
FAQ
Why should I use Attacher?

Save hours of work each month! We have found that Attacher saves an average of 4 minutes per transaction, which can accumulate to about 50 hours per month for a typical company.

How will Attacher help me organize documents?

It takes over 7 steps, to navigate and understand the the status of an attachment within a transaction. This is true whether the transaction has an attachment, or not. Attacher provides access to all the transactions, attachments and ability to update those in ONE screen. Hours of work compressed to single-click actions.

How non-QuickBooks user can access the transaction in QuickBooks Online?

The non-QuickBooks user will receive a special link where she can see only the transaction that requires her intervention. Once the user finds and uploads the right document, Attacher's technology will place it directly into the QuickBooks Online Expense Charge transaction.

How Attacher helps me working with other people?

No more calling or emailing others to ask "I need the receipt for the car rental that took place on Sep 4 for the amount of $239.11", and the repeat of these annoying calls. Attacher enables you to send email to anyone (even if they are not QuickBooks users!) with a temporary and secure link through which the is able to see the actual transaction and upload the right document. The document will be attached to the transaction, nothing else will be required from you!
---