Key benefits
No more data entry. Our automatic OCR technology reads your receipts and invoices with the highest accuracy of any cloud app.
No more lost receipts. Snap receipts with our handy mobile app the moment you get it, and then just throw the paper away. You can even forward digital invoices to a bespoke email address. All your data is stored securely in the cloud.
Secure Cloud Storage. There's no need to hang on to receipts. We store fully compliant images of your paperwork securely online, so you can find what you need instantly.
How it works with QuickBooks
Receipt Bank is the world's favourite paperless bookkeeping platform, connecting accountants, bookkeepers and small businesses. Get your financial data into QuickBooks Online with no chasing, no paper and no data entry.
Details
We make it simple to capture, process and share financial documents with no data entry. Our award-winning automation technology accurately processes over 1 million transactions a week for more than 5000 accounting and bookkeeping firms and tens of thousands of small businesses so they can work smarter and grow faster.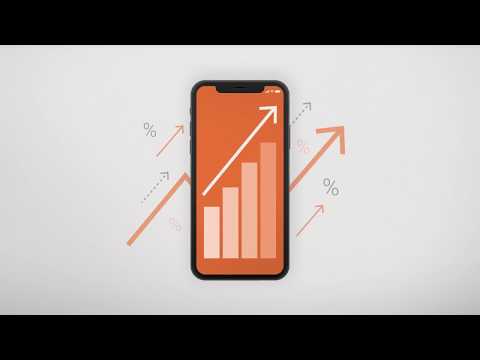 Free two week trial, no credit card required. Pricing starts at $14.99 (ex. Tax)
| PLAN | PRICE | USERS | DETAILS |
| --- | --- | --- | --- |
| Business | From $10/month | 1 | - Submit your receipts & invoices by smartphone app, by email, & our many other submission methods.- We'll extract the key data & store your scanned bills, invoices & receipts. - Easily publish data & copies of receipts to QuickBooks. |
| Business Premium | From $20/month | 5 | - Perfect for organisations and teams, give each person, department or branch their own account. - We'll extract the data & store your scanned bills, invoices & receipts. - Easily publish data & copies of receipts to QuickBooks Online. |
| Premium | From $40/month | 20 | Streamline bookkeeping across multiple teams within your business |
You can email us at: support@receipt-bank.com. Or call us on one of the numbers below, 8:30am to 6pm. US: 855 969 5448 UK: 020 7096 0552 Australia: 03 9028 8073
Contacts
support@receipt-bank.com 855 969 5448

Online support:

http://receipt-bank.com/contact
FAQ
Can I try Receipt Bank before I purchase?

Definitely! We offer everyone a 14-day no obligation FREE Trial. You have full access to every feature of a paid subscription!

How does the service work?

You submit your items that are representative of a single transaction (invoices, receipts etc). There are a number of ways of doing this that you can see in the 'Add Items' tab of your account. Once items have been submitted, they go through data extraction. All the key data from the item (the date, the supplier, the total & currency) is extracted from the digital image of your item. Once processing is finished, you can transfer your data to your QuickBooks account.

Is Receipt Bank approved by the tax authorities in my country?

Yes! Digital copies of receipts & invoices are accepted by the Australian Taxation Office (ATO), the Canada Revenue Agency, HM Revenue & Customs (HMRC), the Internal Revenue Service (IRS), the Irish Revenue, the New Zealand Inland Revenue & most other tax authorities!

How long does it take for Receipt Bank to process my items?

We currently ask for a maximum of 5 minutes to extract the key data from your items. This includes the date, total, currency & supplier.
---